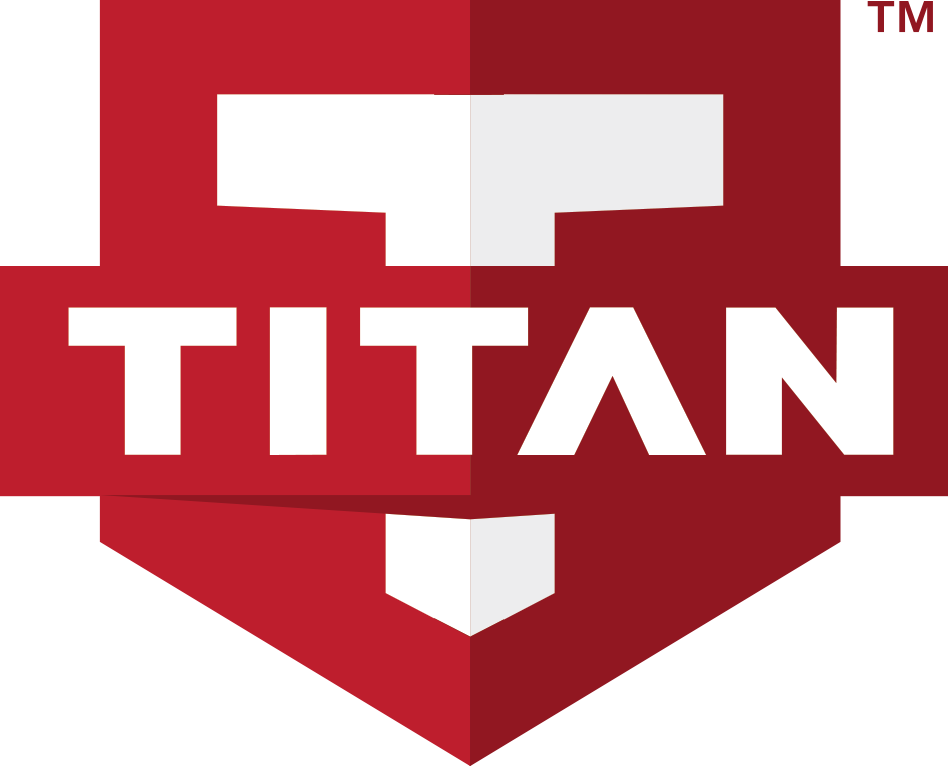 Call EPIC Solutions for all of your Titan™ product inquiries. Our knowledgeable staff can recommend what equipment/parts you need to get the job done.
REPLACEMENTS PARTS
Replacement Tips
Replacement Pumps
Rebuild Kits
GENERAL REPAIR
Fully authorized service center
Warranty Claims
Fast & Friendly
Handibead Glass Bead Dispenser
Produce consistent, even results.
• Used to spread reflective beads or other materials onto painted surfaces such as cross walks or stop bars.
• Adjustable diffuser can disperse material up to 15″ wide (Can be removed for narrow line distribution). No more tossing beads by hand.
• 3 nozzles included (small, medium, large).