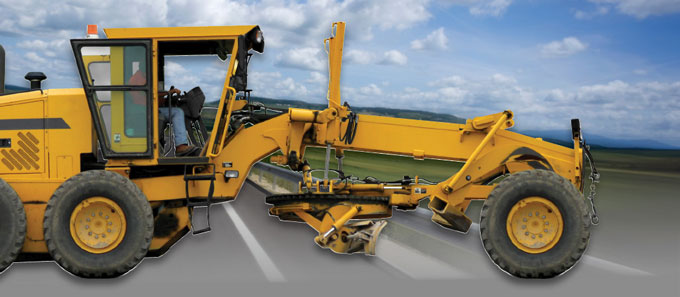 BENEFITS
Dependable – plow position is determined without sensor.
Convenient – data displayed live or historically.
Accurate – up-to-date record of road conditions.
Interchangeable – can be transferred to different pieces of equipment for different seasons.
Download Brochure
A GPS module supplied by EPIC Solution's on a Maintainer/Grader can:
Track date and time roads were maintained.
Track equipment real-time.
Record when the plow is down based on speed of grader.
Calculates the actual time equipment is grading roads. Data can be used to generate an invoice or time card.
Collected data is tracked live via an air card or stored on a USB Flash Drive.
Simply hook up power to the GPS module and it is ready to start tracking.