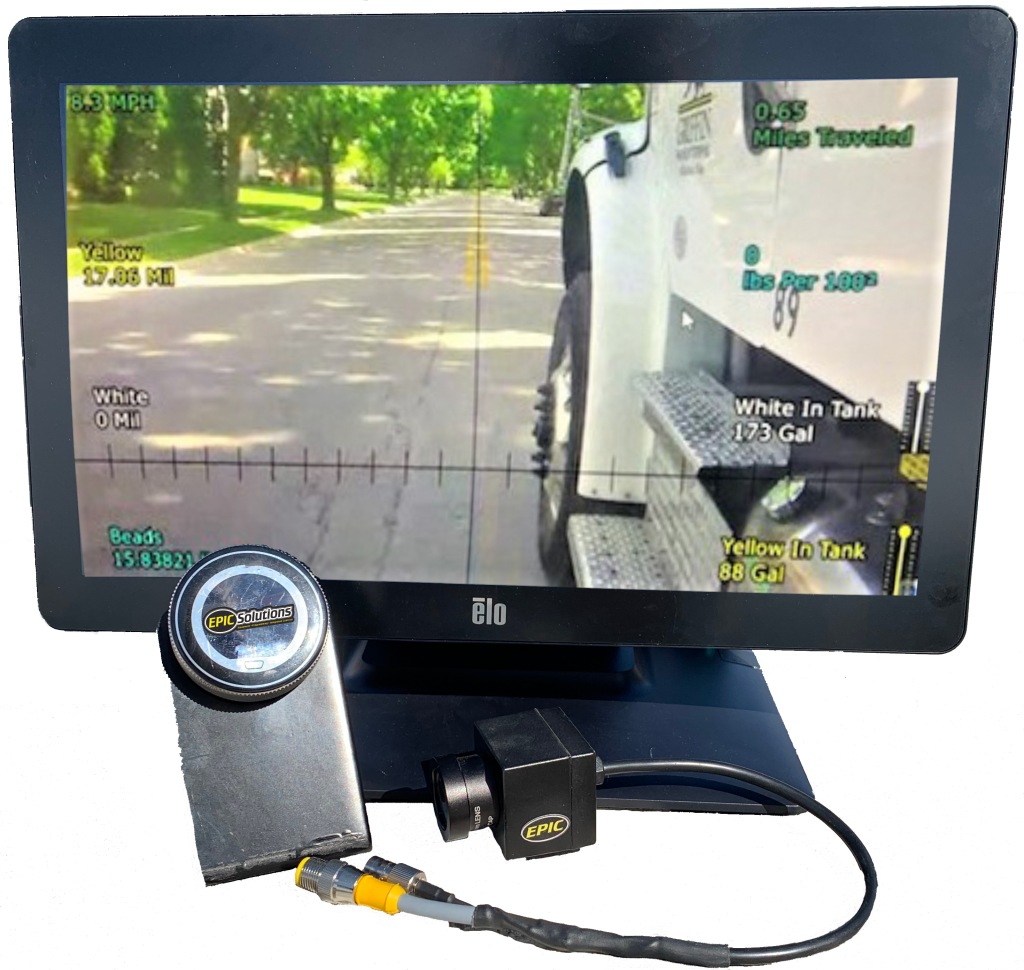 Versatile Cab Control
Epic Solutions continues its diversity of its product line by offering a camera system along with the Cab Control system.
Monitor screens come in 10" to 15" touch screen option or a USB Keyboard with touch pad.
Camera has different views that can be changed to fit your companies needs and wants.
The Cab Control can be mounted anywhere with the use of USB cable to M12. The option of either touchscreen or dial to change the settings.
Epic Solutions offers a one year warranty.
Contact EPIC Solutions Inc. today for more information about our Striping Camera System with Cab Control!
Features on the Cab Control:
WJO-4000 Dial Switch
WJO-1000 Cam
WJO-9000 Video Switch
DVO-1300 Video Overlay Box