Programming Innovation with Industry Experience
The real heart or center of EPIC Solutions is the Programming and Product Design Department. This is the place to come to find progressive solutions and products to solve in-the-field problems. They can start with the big picture of the task, break it down into separate elements, analyze the flow of work and integrate the pieces into an automated system of controls. Innovative products, programs and integrated controls are always in the works at EPIC Solutions.
The newly expanded Programming Department at EPIC Solutions can assist you in making the most of what you have. If your computerized equipment doesn't perform to the highest levels, these talented experts can help you. They can reprogram your equipment or come up with a new program to solve the problem.
EPIC Solutions has a long history of designing and manufacturing new products for the road construction industry and beyond. They can help you determine what you need, what approach to take and develop the product from concept, through testing and full manufacturing.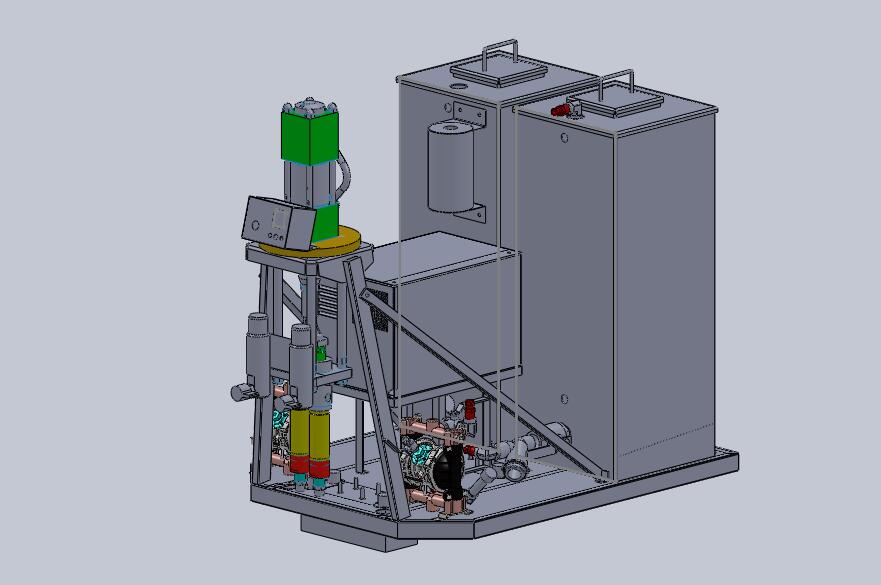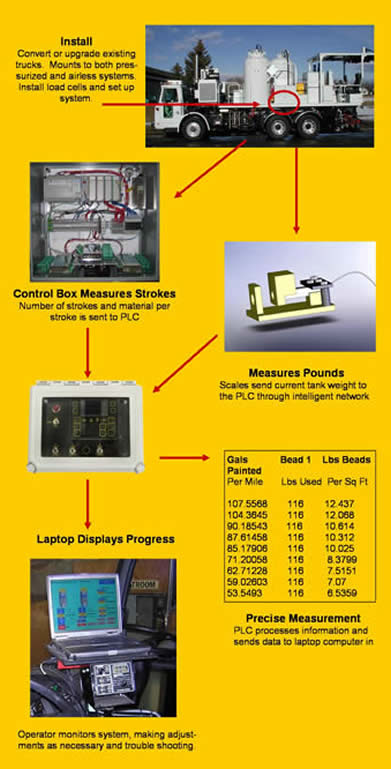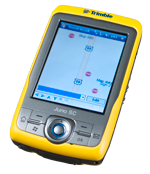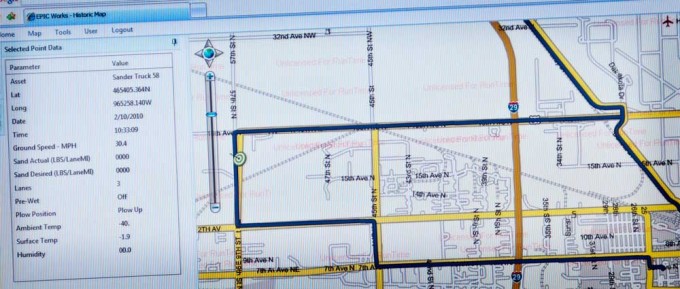 CAPABILITIES:
AutoCAD Drawing and Detail
Project Management
3D SolidWorks Drawings
PLC Programming
HMI Programming
Database Development
Many Other Automation Techniques

EPIC Solutions keeps you in the driver's seat EPIC Solutions puts you into an easy to read, easy to use system EPIC Solutions always considers worker safety EPIC Solutions uses the latest technology EPIC Solutions can even solve problems that look like this EPIC Solutions can build you a mechanism for better control EPIC Solutions improved the most dangerous jobs in road construction — applying and removing markers and handling cones EPIC Solutions develops programs and devices that save time and money EPIC Solutions offers the best CAD design capabilities.